The firm of Grenen & Birsic was founded with a vision - a creditors' rights law firm that provides efficient, cost-effective, and responsive legal services to local, regional, and national bank and corporate clients interested in partnering with a "big-firm" alternative.
Almost 25 years later, our vision continues as we remain dedicated to our goal of providing prompt and excellent results in a challenging environment, while considering the economic needs and expectations of our clients.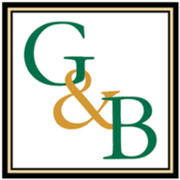 Founded by James F. Grenen and Daniel J. Birsic, our firm is comprised of talented and highly accomplished attorneys. Our experience ranges from litigating complex creditors' right issues to consumer foreclosures and bankruptcies, from commercial loan documentation to corporate and business transactions. We even handle real estate transactions and title work.
We serve seven Practice Areas geared specifically to the needs of local, regional, and national banks and corporate clients, while maintaining the ability to serve select individual clients with matters as sensitive as bankruptcy and mortgage foreclosures.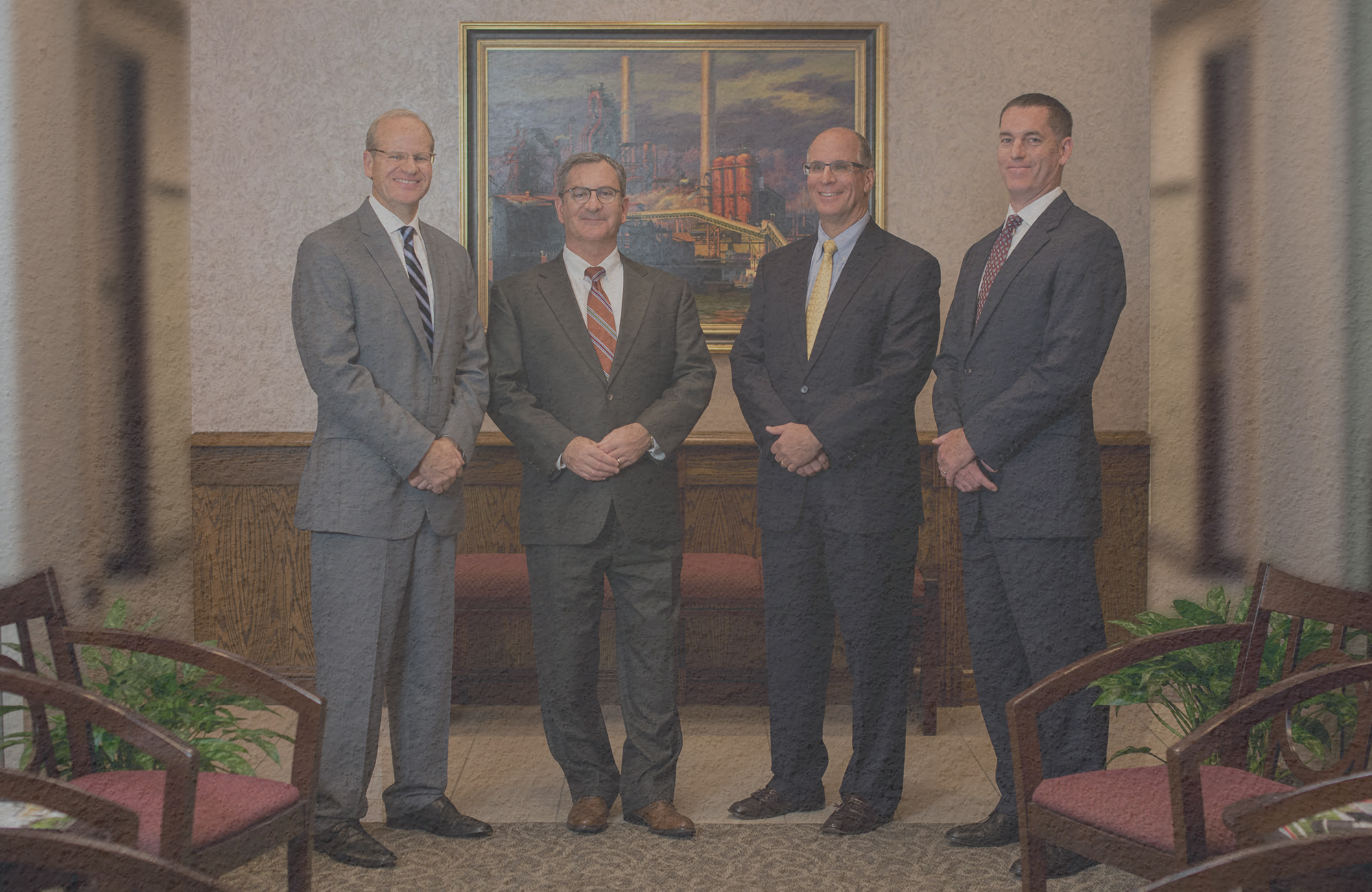 The central focus of the firm's practice has been and continues to be business, banking, commercial litigation and complex transactions. A substantial portion of our practice is the representation of financial institutions in the areas of complex business disputes, loan documentation, bankruptcy, creditors' rights, lender liability, negotiable instruments, real estate transactions, consumer compliance, consumer foreclosure, and general litigation.