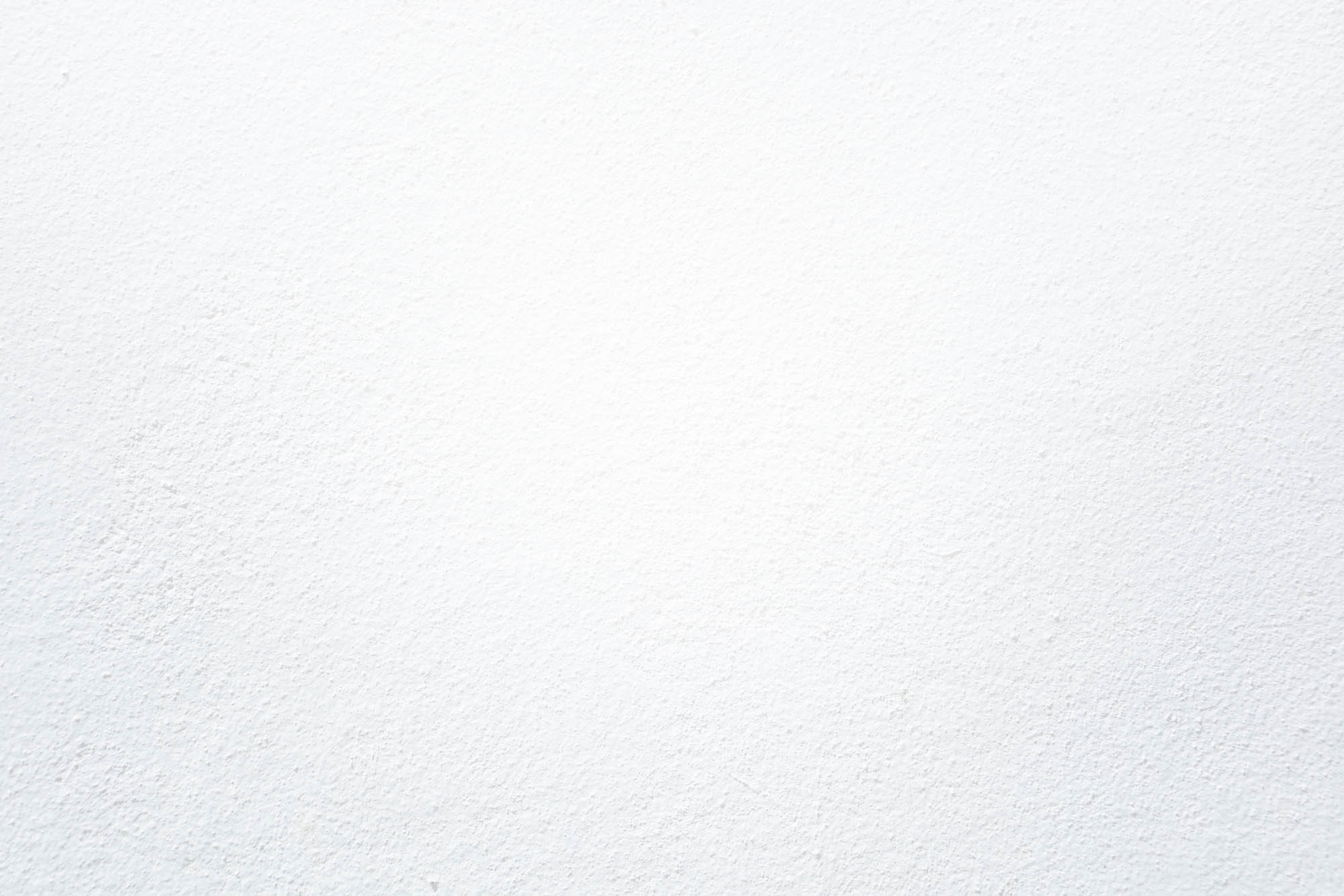 Secure the professional representation you need by calling 412-281-7650 today.
You may also complete our easy-to-use Contact form.
We look forward to serving you.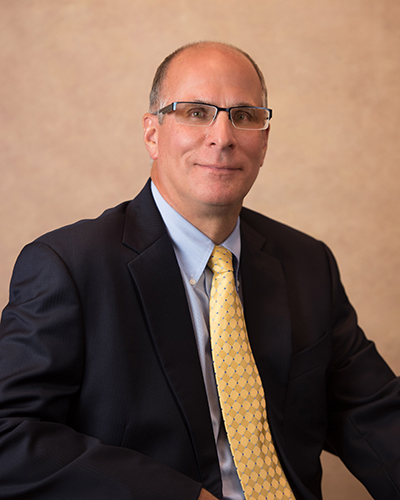 Daniel J Birsic
At Grenen & Birsic, our Loan Transactions and Documentation services are led by Founder and Shareholder Daniel J Birsic.
For over 30 years, attorney Birsic has maintained an active practice focused on creditor rights issues. He has served banks, mortgage companies, and businesses in the areas of commercial loans and secured transactions.
Dan has an AV® Rating from Martindale-Hubbell's Peer Review Rating Program, indicating the highest recommendation of his peers for both legal ability and upholding the highest ethical standards.
To learn more, visit our Attorney's profile for Daniel J. Birsic.
Contact the Law Offices of Grenen & Birsic, P.C. Today by calling 412-281-7650 or completing a contact form.